Storage for Car - Truck - Trailer - Camper - Boat - Snowmobile - ATV - Motorcycle - Equipment Storage CLICK HEREYard storage(uncovered): Fenced and locked compound. Cost based on length of vehicle or equipment. Yard storage is available from $35 per month.Covered Storage
MONTH TO MONTH : $8.00 per linear foot, per month (e.g. 10 ft trailer = $80/month) Will accommodate over height vehicles up to 14 ft high, and 40 ft long.
Email
dave@toyboxselfstorage.com
or call/text Dave 604-932-0895
SPECIAL DEAL FOR YEAR ROUND COVERED STORAGE! Rent your own 40 foot long, 14 feet high, RV carport year round for just $150/month plus gst. Use the entire space yourself or share with a friend! You must stay a minimum of 12 months.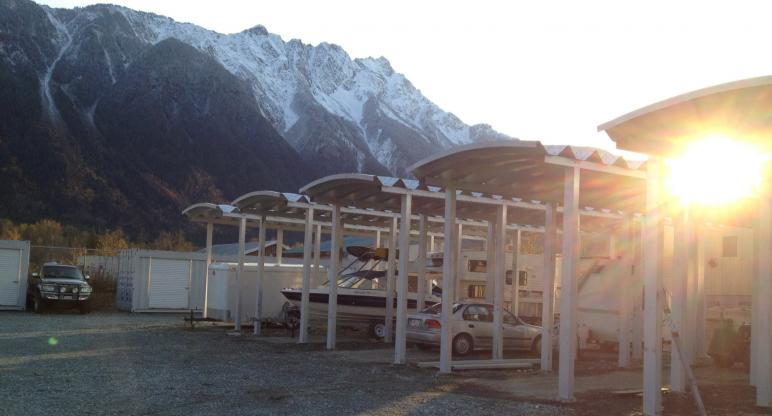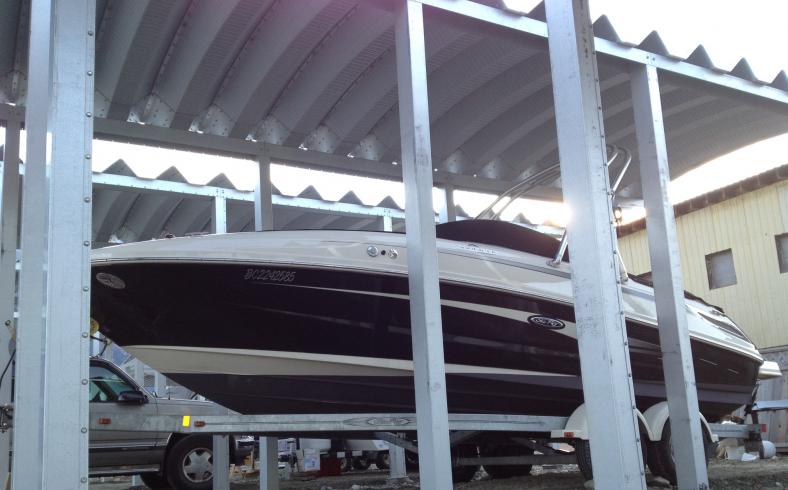 Covered or uncovered Vehicle parking and RV/Boat/snowmobile & Equipment storage. Short term or long term. Move your seasonal RV's & boats out of your drive way and free up your space. Keep the damaging snow, sun, and rain off your vehicle.
Email
dave@toyboxselfstorage.com
or call/text Dave 604-932-0895